Monday heds: Mayor's race begins; gov on working with lawmakers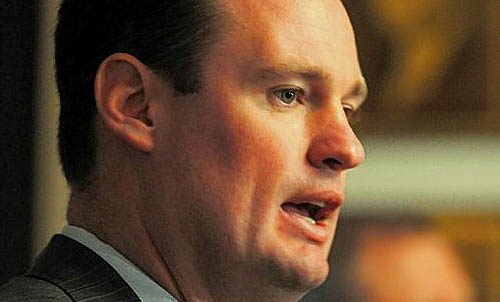 Good morning!
A few weekend headlines to catch up on the state's political news:
- Politics editor Jim O'Toole breaks down the upcoming Pittsburgh mayoral contest, with an in-depth look at the intraparty battle.
- Gov. Tom Corbett got introspective last week on his relationship with lawmakers, lamenting the loss of economic development grants as a negotiation tool and aiming to improve his work with Democrats.
- And another former state legislative leader is beginning a prison term, this time Democrat Bob Mellow of Lackawanna County who faced federal charges.