PA Society recap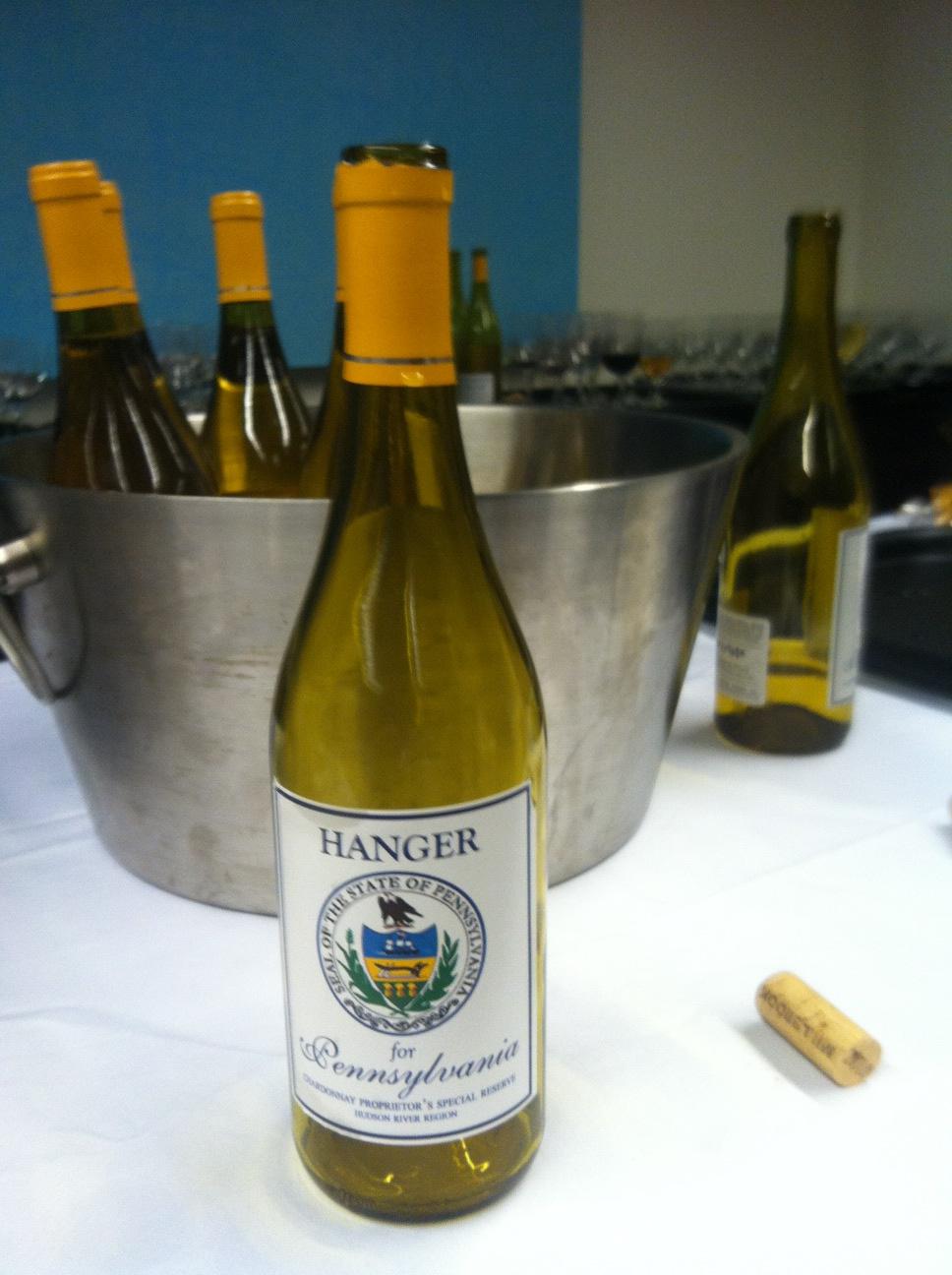 Your Harrisburg correspondents are back from New York, where there was little breaking news but lots of political prognosticating.
As we noted in this morning's paper, most of the gossip centered around who is running to challenge Gov. Tom Corbett in 2014.
John Hanger, the only candidate to so far declare his gubernatorial intentions, hosted a reception with wine bottles proclaiming his name.
The usual suspects -- state treasurer Rob McCord, U.S. Sen. Bob Casey, Tom Knox of Philadelphia -- stuck to their usual demurring.
But a few new names also surfaced, including U.S. Rep. Allyson Schwartz, former U.S. Rep. Kathy Dahlkemper, and state Sen. Mike Stack.
Still, Corbett wasn't fazed:
The governor has not officially announced his re-election efforts, but he has told reporters repeatedly that he does not plan to break the tradition of governors seeking a second term.
As for the bevy of potential contenders on the Democratic side, Mr. Corbett said his focus is on running state government.
"They haven't really looked at my job. That number might go down," he quipped.