Mayor: police account not for condo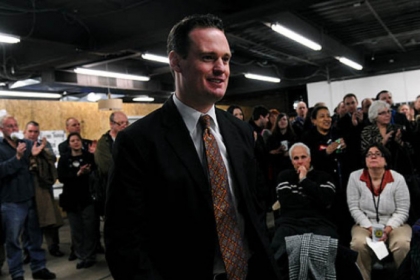 The stuff about the police credit union accounts paying for condos during the G-20? That might not have happened after all, Mayor Luke Ravenstahl said last night.
Ravenstahl signaled yesterday morning that he stayed in a private condo paid out of an account of the type being investigated by the FBI but moved away from that in comments after his reelection kickoff to the P-G's Jim O'Toole. Rather, the account may have paid for furniture rental. Or not:
"I actually found out this afternoon I might have been wrong about that ...I actually don't know that that account was used for those condos. Again this is part of the process. We're gathering information. I'm doing my best to share it as quickly as I can. I did stay in a condo, we did stay in a condo, I don't know who paid for them ... I know we paid for them, I don't know what account. ... I fact I'm told today the condos themselves were donated, but we paid for the furniture rental in the condos I don't know out of what account. Again, these are all that we're were looking at,"