Your Allegheny County Council Rhetoric Roll Call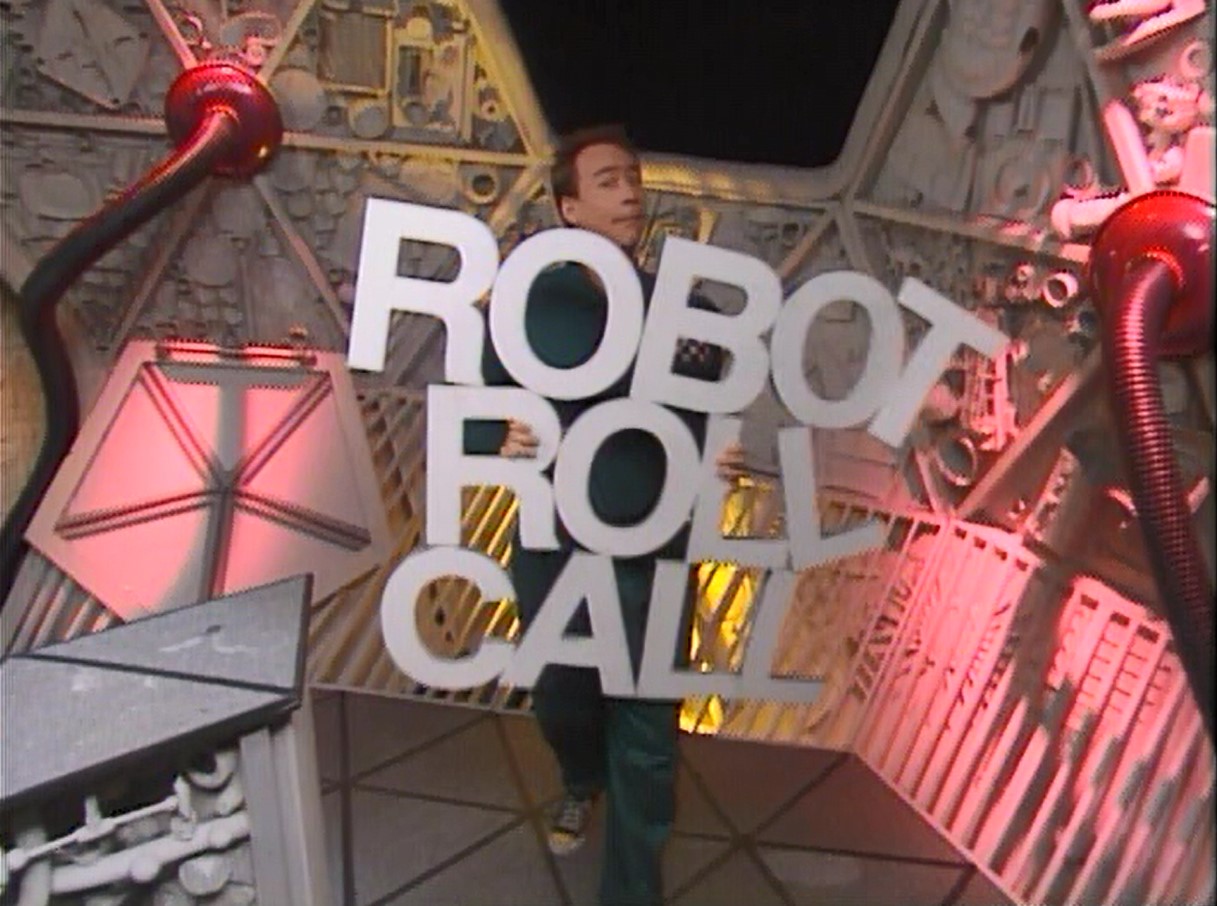 Last night, Allegheny County Council approved a contract to drill for natural gas at Pittsburgh International Aiport, a deal County Executive Rich Fitzgerald says could bring $1 billion to the area.
But not everyone on council agreed. Here's the vote breakdown with their positions after the jump, best as I could transcribe:
James Burns, D-Millvale

Voted no.

Had "procedural concerns" with the contract vote and called for a more thorough reading of the contract and it's implications. "We sent a rope swing into committee for two weeks because we were concerned about public safety," Burns said, referencing the council's earlier vote on installing a zipline in North Park. "And I know I'm not the only one who feels this way."

Barbara Daly Danko, D-Regent Square

Voted no.

Said she had issues with the contract after consulting with an attorney with experience in energy. Allegheny County might have conceded too much in negotiating for a larger bonus payment and royalties, she fears. "I think we could have gotten a better economic deal for Allegheny County," she said.

John DeFazio, D-Shaler

Voted yes.

Said he's voting for the prospect of jobs but is not unmindful to safety issues. "If anybody ever thought this was goign to kill the workers, the people, the kids and all that, we would not be for this," he said. "Contrary to what some of you believe."

Matt Drozd, R-Ross

Voted yes.

Attempted to increase the setback on drilling from 500 feet to 1,000, but was voted down on the advice of the county solicitor. Said he conducted an informal poll of more than 100 constituents who were largely in favor of drilling. Also praised Consol for keeping Pittsburgh roots. "What are we going to tell them? 'Go away, you're not our friends, you're not our neighbors, we don't trust you?'"

James Ellenbogen, D-Banksville

Voted yes.

Appeared to downplay safety concerns, saying he came from a family of coal miners who knew the risks of their work. "It's easy to make opinions of things when you've got a full stomach."

Nicholas Futules, D-Delmont

Voted yes.

Reminded protesters that an environmental impact survey won't begin until the contract is signed. "The fact we have to vote tonight is to give them an opportunity to start this process," he said.

Michael Finnerty, D-Scott

Voted yes.

Called on Consol to give transparent environemental reports.

Amanda Green Hawkins, D-Stanton Heights

Voted no.

Wavered on voting yes but said she's like to see an environmental study first.

Heather Heidelbaugh, R-Mt. Lebanon

Abstained.

Said she wouldn't vote because of her law firm's ties to Consol, but said she supports drilling. But don't call her a stooge for industry: "I'm nobody's boy," she said. "I was not pressured in a certain way. Nobody tells me how to vote."


Robert Macey, D- West Mifflin

Voted yes.

Gave his passionate support, saying drilling will promote work in his job-starved district. He listed the number of ancillary jobs producing steel generates and suggested shale drilling would do the same.

John Palmiere, D-Baldwin Township

Voted yes.

Gave no comment.

Jan Rea, R-McCandless

Voted yes.

Gave no comment.

William Russell Robinson, D-Hill District

Voted no.

Was upset the contract didn't guarantee Consol wouldn't hire undocumented immigrants as workers. Said voting yes would mean "undocumented workers working in our county and getting the sanction of our council members and the chief executive as they do so."