House committee reworks Corbett's liquor plan, submits own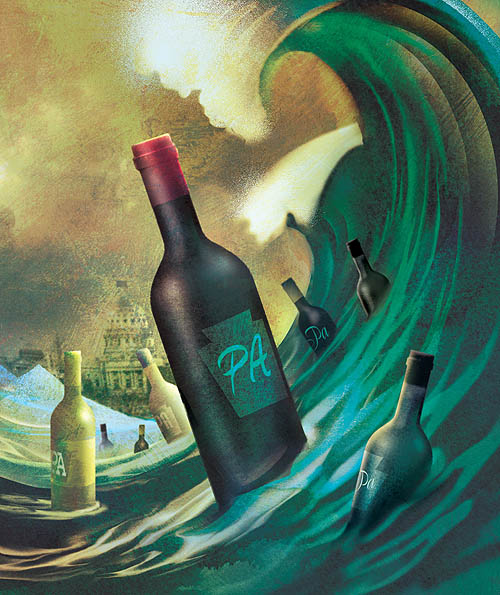 State House committee members have reworked Gov. Tom Corbett's plan to privatize wine and liquor sales in Pennsylvania, dropping beer in grocery stores and phasing out state stores slowly.
Karen Langley reports from Harrisburg:
The changes supported by House Liquor Control Committee Chairman John Taylor, R-Philadelphia, would give beer distributors an early chance to buy a license for wine and spirits sales. Grocery stores could sell wine but, unlike in the governor's plan, would not receive expanded opportunities to sell beer.
Pennsylvania wine and spirits stores would be phased out by county as private wine and spirits sales increased. Once fewer than 100 stores remained, the Liquor Control Board would be required to shutter its retail operation.
And believe it or not, Gov. Corbett is OK with it:
"The governor always said his bill was a starting point and he was willing to work with the members of the General Assembly," spokesman Kevin Harley said. "That's what you've seen here. This is certainly something that is historic in terms of giving consumers greater choice and convenience."
The plan will now head to the House floor for debate, where Democrats say they have some amendments planned.