Ravenstahl to reappear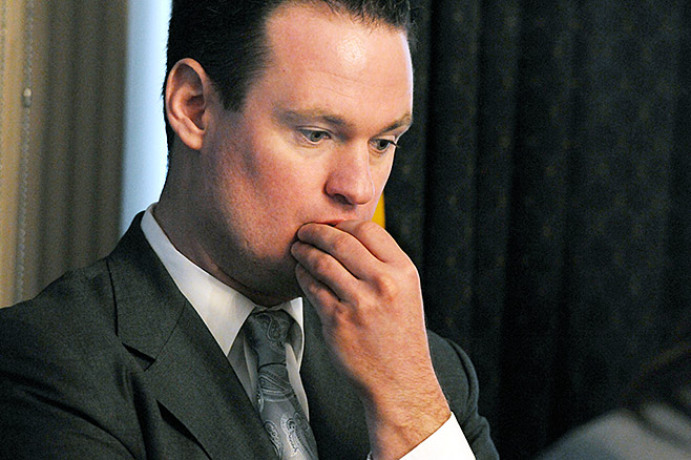 As Rich Lord and I wrote last week, Mayor Luke Ravenstahl's last press event was March 20, when he announced he was suing UPMC. Since then, he's apparently appeared at some events that were not publicized, including this highly classified senior citizen luncheon Friday.
Ann Likeravich donated over 40,000 volunteer hours, turns 100 yrs old in July, and still kickin it in heels. twitter.com/nataliarudiak/…

— Natalia Rudiak (@nataliarudiak) April 19, 2013
And lo, today his press office announced he would appear at news conference Thursday about security for the Pittsburgh Marathon, a topic that's generated it's own controversy. It will be his first public event in more than a month (35 days to be precise). If he's a no-show, we might check the Art Institute of Chicago.