Schwartz in Pgh for NAACP event
U.S. Rep. Allyson Schwartz of Montgomery County is making her first trip to Pittsburgh tonight as a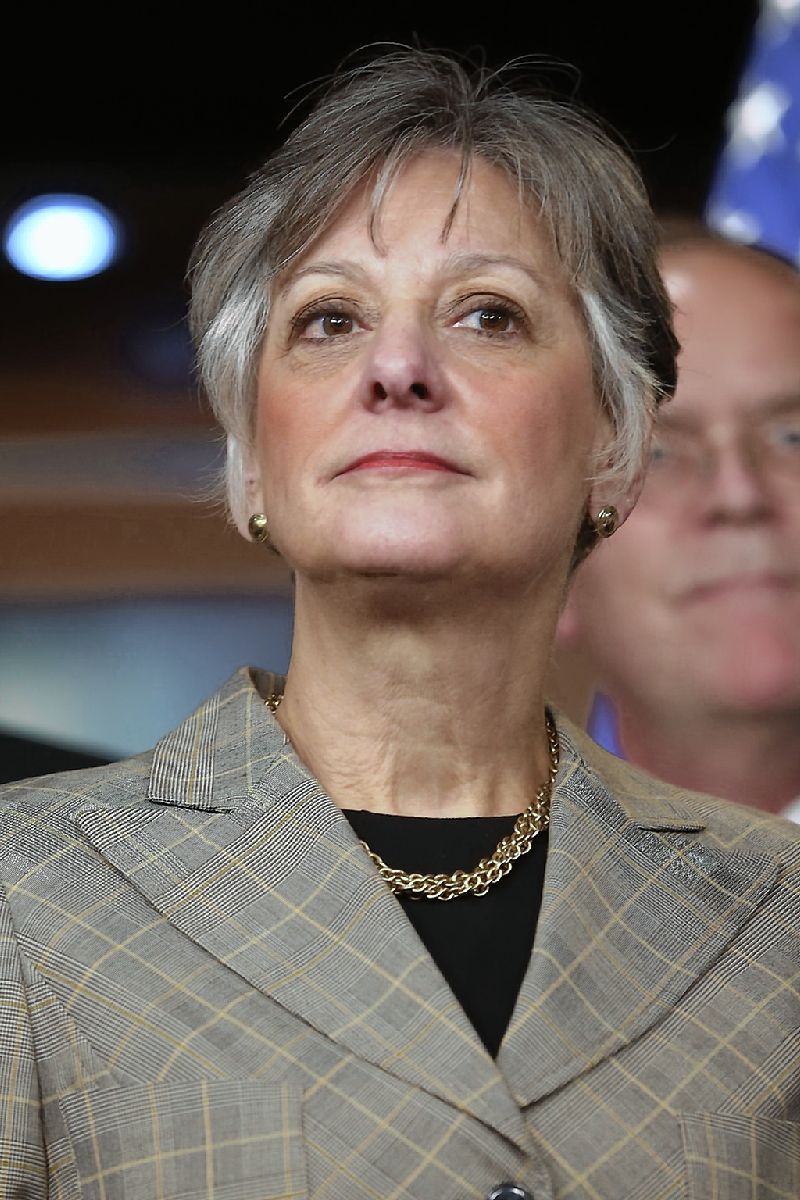 Democratic candidate for governor.
The NAACP is doing its Northeast Regional Civil Rights Training Institute at the Westin Convention Center hotel, and Schwartz is receiving an award at a dinner tonight (along with city Councilman Dan Lavelle). NAACP president/CEO Benjamin Todd Jealous will also be there.
Her campaign released this statement:
"Governor Corbett's decision to blatantly disenfranchise Pennsylvania's minority voters is among the many reasons that we are disappointed, frustrated, and yes, outraged by his leadership in Harrisburg," said Schwartz. "As someone who has always been willing to take on tough challenges, get results, and make a positive difference in the lives of Pennsylvanians from all walks of life, I am deeply honored by NAACP's recognition. I look forward to continue my work on behalf of middle families as Pennsylvania's next governor."