Wagner raises $1.2M
Jack Wagner's mayoral campaign raised $1.2 million this spring, spent $927,000 and had $309,000 left as of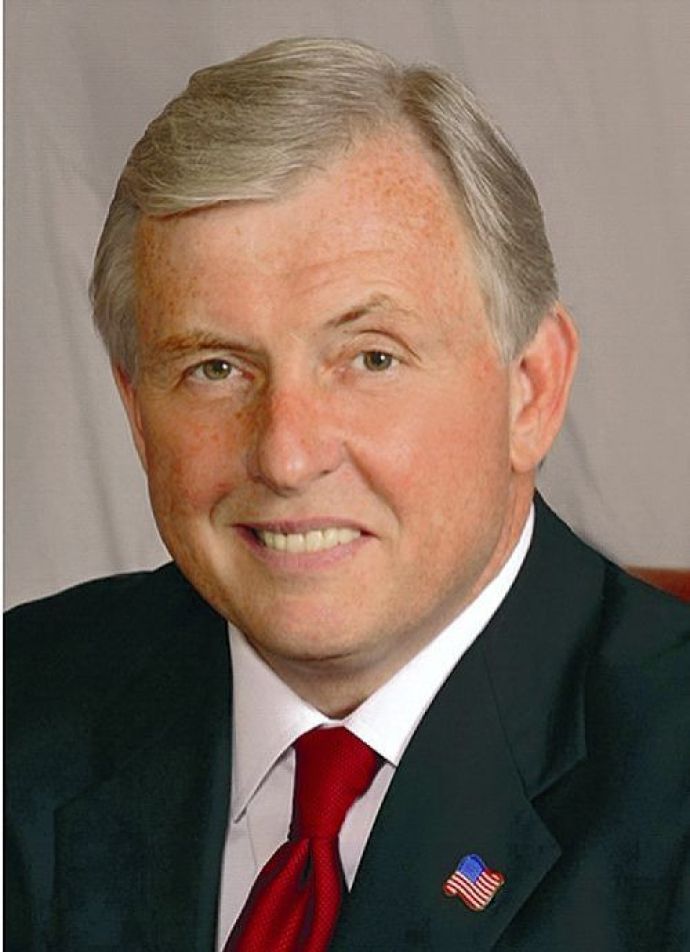 Monday.
Wagner's haul is comprised of $371K brought forward from his Auditor General account and $865K in new giving.
Notable PAC contributors included: Jim Ferlo ($10K); IBEW Local 5 ($27.5K); TC PAC/Trumbull Corp. ($10K); EQT Corp. ($10K); Local 66 Operating Engineers ($19K); Boilermakers ($10K); Thorp-Reed ($10K).
Large individual contributors included: Indiana, Pa., insurance executive Josheph Reschini ($5K); Downtown attorney Louis Caputo ($5K); Washington Landing wind power exec James Spencer ($10K); construction exec Robert Mistick ($10K); realty exec James Rudolph ($10K); retired US Steel CEO Tom Usher ($5K); Pittsburgh Penguins C.O.O. Travis Williams ($5K); Pitt-Ohio trucking exec Charles Hammel III ($25K); philanthropist Henry Hillman ($2K); businessman/Pittsburgh Power owner Lance Shaner ($10K); political consultant Bill Green ($8K); investor Murray Gerber ($10K); developer Ira Gumberg ($10K).
Total giving for individuals and PACs would have been capped at $4K and $8K respectively in the mayor's race, before a county judge suspended them on a technicality in April.
In recent giving -- since Monday -- a separate report shows Wagner collecting another $58K, which includes $10K from Reed-Smith and another $15K from Local 66.
UPDATE: Early version of this post said $8K was from political consultant Bill Green. It is in fact a real estate developer from Mars with same name. Sorry about that.