Breakfast Sausage: 5 stories to read this morning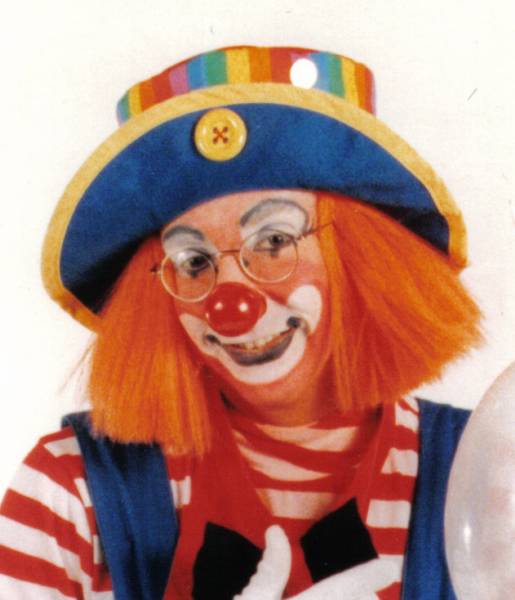 Sorry if we're not as cheery this morning, readers. Our sides are a bit sore with all the laughing last night at the Improv -- NOT.
1. Well, that's not really true. The Candidate Comedy Night was pretty funny, though sometimes not intentionally so. I did one politico a kindness and left out his joke about hiring former mayor Sophie Masloff as a stripper. And you can always count on Jim Roddey for a good old person joke. (See our liveblog of the event here.)
2. Take that: Washington County is reluctantly beginning its own property reassessment. Now if only Butler would get in on the action, Rich Fitzgerald could stop having nightmares that his constituents are fleeing Allegheny County for the un-reassessed paradises outside our borders.
3. Gov Tom Corbett has named Lynn Lawson, a former Ridge staffer, as his new press secretary. Interesting point: All of his new high-profile hires have been women replacing men. (Oops, looks like Keystone Politics has already picked up on that.)
4. In other Corbett news, he's jumped into the UPMC-Highmark ad war, telling them to stop confusing people (and perhaps forming some sort of television police to monitor their latest commericials?)
5. From this Early Returner's old turf in the Allentown area: Northampton County DA John Morganelli is apparently considering a run for lieutenant governor, joining Mark Critz, Jim Cawley, etc. etc.