Pittsburgh City Council heads back to work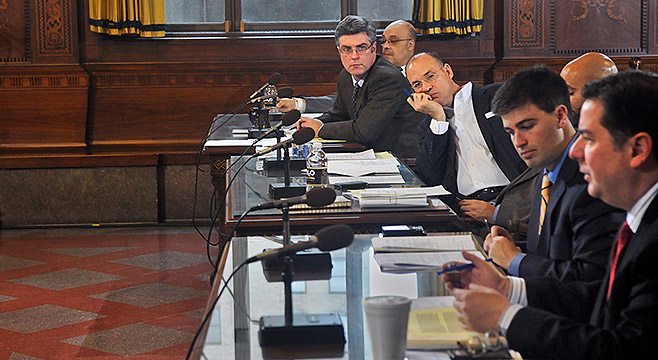 After a month-long recess, Pittsburgh City Council heads back to chambers for back-to-back meetings today (albeit without the death stare of Patrick Dowd, who resigned in July). Are you ready for this? Here's a preview of things to come:
-Council will discuss a $25,000 payout for legal fees to Blush, a Downtown strip club that sued the city after acting police Chief Regina McDonald banned off-duty officers from working there. A federal judge essentially overturned the order in June.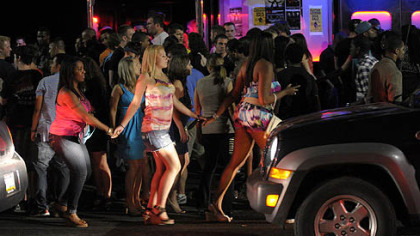 -College is back in session so that means it's TIME TO RAGE, right? Well if you're planning on furnishing adult beverages to less-than-adult revelers, you may soon be on the hook for fines and jail time. Pittsburgh may soon have a social host ordinance, which would slap hosts of parties where underage drinkers are caught with fines and potential jail time. Introduced in July, it's on the agenda for discussion today. Joe Smydo wrote about the proposal late last year.
-Also on today's agenda for discussion: Councilman R. Daniel Lavelle's novel approach to fighting blight. Mr. Lavelle introduced a bill that would hold banks that foreclose on homes responsible for their maintenance by levying fines.