If Aaron Alexis' troubling past didn't sound the alarm, what does it take?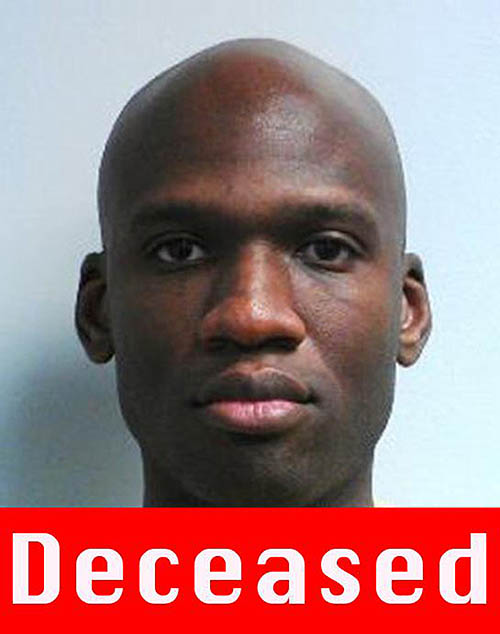 The New York Times has an in-depth piece today on 34-year-old Aaron Alexis, who's believed to be responsible for the rampage at the Navy Yard in Washington, D.C. that left 12 dead. He, too, was killed in a gunbattle with police. The headline, "Suspect's Past Fell Just Short of Raising Alarm," pretty much sums up the quandary faced by those looking for ways the rampage could have been prevented. Nothing in his checkered past-- not arrests, not behavior that suggested he had psychiatric problems -- kept him from the Naval Yard, where he had some degree of security clearance as a contractor.
But the Alexis case begs another question: how was a man with a troubling mental health history -- a man who told police after a shooting incident in Seattle that he fired his gun during "a blackout fueled by anger" -- purchase another firearm just two days before the rampage?
The answer, based on what we know so far, speaks to the difficulty of keeping firearms out of the hands of the dangerously mentally ill. States have their own laws that vary in stringency about who can purchase a gun. But the federal statute prohibits a person who has been involuntarily committed from buying a firearm, a provision they can enforce as long as gun sellers run a background check through the National Instant Check System (NICS). Gun sellers that are certified as federal firearm licensees are required to perform NICS checks, which also turn up criminal record history that would bar a person from purchasing a gun.
The Washington Post reports Alexis got his weapon -- a shotgun -- from Sharpshooters, a gun store outside of D.C. That gun seller ran a background check on Alexis, and it came up clean. At this point, though Alexis exhibited troubling behavior in Rhode Island, telling police he was hearing voices, there's no indication that Alexis was ever committed. So his mental health history would not have flagged him in the system.
And even if he had been? As I reported earlier this year, the NICS system is full of gaps. Even if it were perfect, nearly half of all gun purchases occur without background checks because of various loopholes, which is how John Shick, who shot several people at Western Psych in March of 2012, got his hands on a gun in New Mexico. Shick had been committed at least twice before that.
Is anything likely to change? So far, legislators have been dubious that the most recent mass shooting -- which led to a lockdown of their own workplace -- had altered the climate sufficiently enough to make gun control reform a possibility. Republican Sen. Pat Toomey crossed the aisle and state lines to craft a bill to expand background checks with Sen. Joe Manchin in the wake of the tragedy at Sandy Hook Elementary, but it failed to get enough votes.
"It is unclear if yesterday's tragedy changes the atmosphere sufficiently to yield a different outcome," Sen. Toomey told the Los Angeles Times.
"The Senate spoke on this issue ... and we came up five votes short."