Breakfast Sausage: 5 stories to read this morning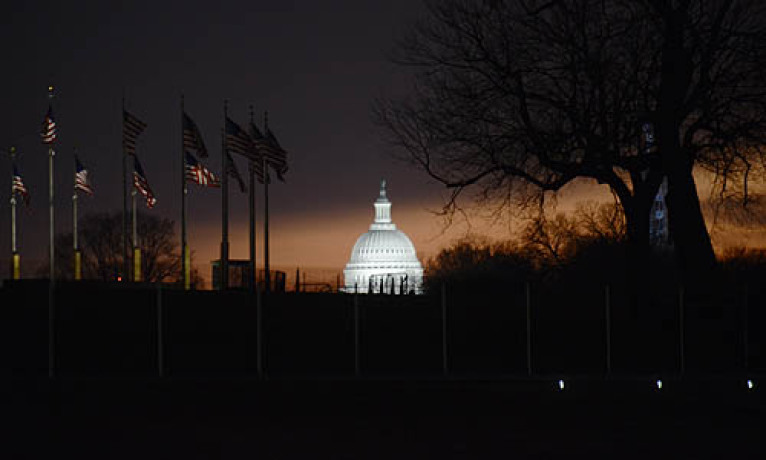 As Washington shuts down for the first time in two decades, the essential employees at Early Returns will keep reporting the news.
1. Tracie Mauriello introduces us to Warren Shaub, a father from Kutztown, Pa., whose family vacation to Washington has taken a turn for the worse since the federal shutdown this morning. No museums for him or his boys -- but maybe a protest at the Capitol.
2. Meanwhile, it's curtain-up for the Affordable Care Act's online health care insurance exchanges, a key part of President Obama's overhaul of the insurance system -- and one that's been plagued by computer crashes and bugs.
3. Tonight's a big night for Pirates fans, and Dan Majors has a story on the many ways supporters are showing their appreciation at PNC Park. (Remember the "Green Weenie"?)
4. Prospective mayor Bill Peduto wants to save the Strip District's historic produce market, bargaining with Buncher Co. to modify their sweeping redevelopment plan. The problem: The building, which is mostly vacant, blocks the Allegheny riverfront from the rest of the Strip.
5. State legislators want to restrict access to 911 call logs, making it more difficult to reveal where emergency services have been sent.