Breakfast Sausage: 5 stories to read this morning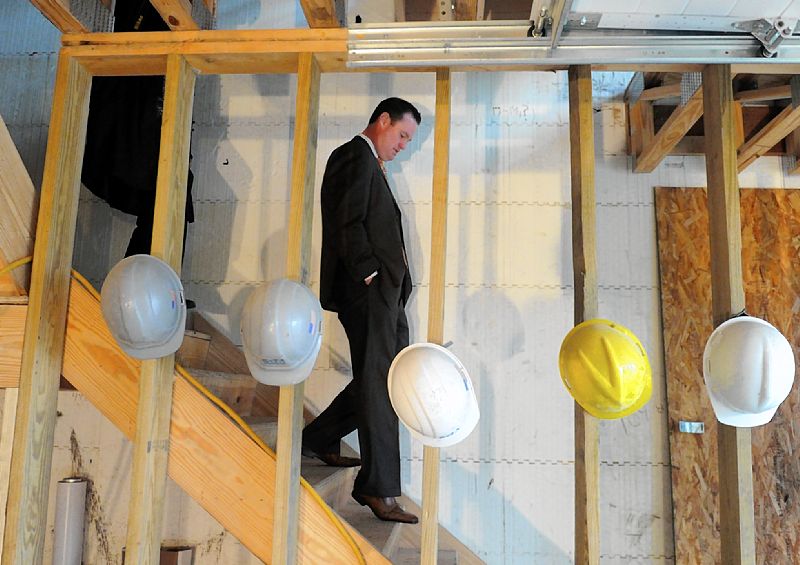 You know, I don't think Early Returns gets enough credit for all the work it's done over the past 24 hours.
With that in mind, I'm going to spend the rest of my morning talking about all the good things we've accomplished under this adminstration.
1. Sound familar? Mayor Luke is doing much the same, announcing yesterday he will launch a months-long retrospective on the city's accomplishments during his term. He even has a blog!
2. One of Mayor Luke's not-so-successful successes was a failed proposal to privatize much of the Pittsburgh Parking Authority. As luck would have it, that could have meant a private firm would have been privy to when you go shopping at Giant Eagle: The Parking Authority, which for 5 years has stored the location of thousands of Pittsburgh cars as part of its automatic license plate reader system, is only now beginning to clear out its system at the end of every day.
3. State Senate Democrats want elections officials to stop buying voter ID ads that may confuse voters into believing they need to show ID at the polls.
4. New test, same as the old test: The state's new standardized test for high schoolers shows schools are doing just as remarkably well/abysmally awful as they were last year.
5. And what will happen to Pittsburgh's beloved inflatable duck? We've grown quite fond of it, after all.