Tales from DeWeese's furlough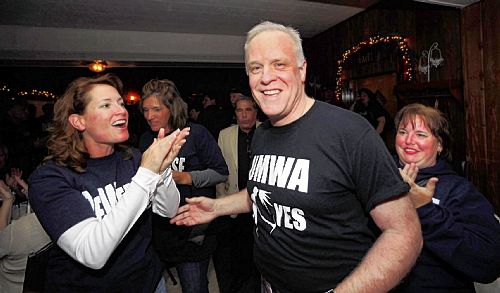 We told you earlier about former state Rep. Bill DeWeese's weekend furlough, after a judge released him over a technicality last Friday evening.
He was back at the state prison in Camp Hill by Tuesday afternoon, but we apparently missed the scoop on what he did during his three days back as a regular citizen. (This reporter did call and text him on Saturday, but his only reply was a text that said to call him attorney.)
The Tribune-Review says DeWeese told the Inquirer (can't find their piece online) that his weekend included "riding his bike, seeing his girlfriend and eating Chinese food." He also was reportedly spotted Saturday night at a Harrisburg Senators baseball game.
Join the conversation: