Waltzing Matilda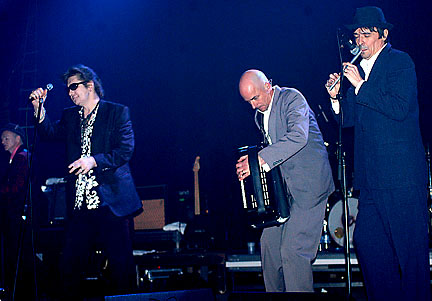 Getting used to this waltz by now?
A new batch of polls is out showing slight movement in the races for Governor and Senate -- F&M has Tom Corbett up 12 among registered voters (15 among likelies) and Pat Toomey up 2 among registered (7 among likelies).
In the Muhlenberg/Morning Call daily tracking poll, Corbett is up 14 points and Toomey 5. Yesterday, their respective leads were 11 and 8 points.
Join the conversation: