Jason Altmire is proud of his independence and often says he serves Western Pennsylvania when he's in Congress, not the leaders of his party. That will be especially true if he's still in office next year because Democratic leaders are breaking ties with him too.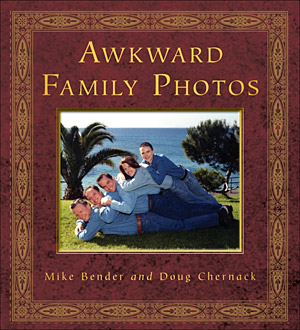 House Minority Leader Steny Hoyer is again criticizing Altmire -- and supporting fellow Democrat Mark Critz -- for Altmire's ads in the PA12 primary defending his vote for a GOP Balanced Budget Amendment measure and another against an ultra-conservative budget proposal. Altmire says a balanced budget would provide more secure funding for Medicare and Social Security but most other Democrats contend it would force cuts to the entitlements held dear by seniors, and he voted against the GOP budget to further protect them.
"I am disappointed that negative advertisements continue to mislead Pennsylvania voters," Hoyer said in a statement released by the Critz campaign. "The fact is that Mark Critz stood with Democrats in an effort to derail the extreme Republican budget that would have ended Medicare. Mark also opposed the Republican Balanced Budget Amendment that would have gutted Medicare and Social Security."
It's pretty clear why Hoyer is angry: Altmire has gone from just breaking with party leadership on go-nowhere bills to giving Republicans political cover during a critical election year. One of the main reasons Democrats fought against the BBA and tried to embarrass the GOP with a vote on a conservative budget was to make the case that Republicans were extremists who would put entitlements at risk.
The McCandless Democrat, who has been in office since his party's 2006 wave year, bristled this week when a reporter from The Hill asked him about the ads and the complaints from fellow Dems:
Altmire had been happy to talk about the race while walking out of the House of Representatives, but when asked about the ad, he stopped in his tracks.
"It's 100 percent accurate. My ad says he did not vote against the Tea Party budget, and he didn't," he said with an edge to his voice, leaning in and punctuating his words with sharp hand motions.
When pressed if any members had approached him about it, he said, "absolutely not."
As The Hill began a follow-up question, Altmire grew agitated and cut the reporter off.
"No. It's not technically correct. It's 100 percent correct. My ad says he didn't vote against the Tea Party budget. He didn't. Thank you, good talking to you," he said before walking away.